Residential Lenders I Recommend
All of my customers are encouraged to choose the mortgage lenders who are most suitable for their wants, needs, and specific situation. Lending Hand Mortgage and Cardinal Financial are the two residential mortgage companies that have been working with me for years. I believe their experience and the extensive knowledge they pair with impeccable customer service provides excellent results for my clients at all times.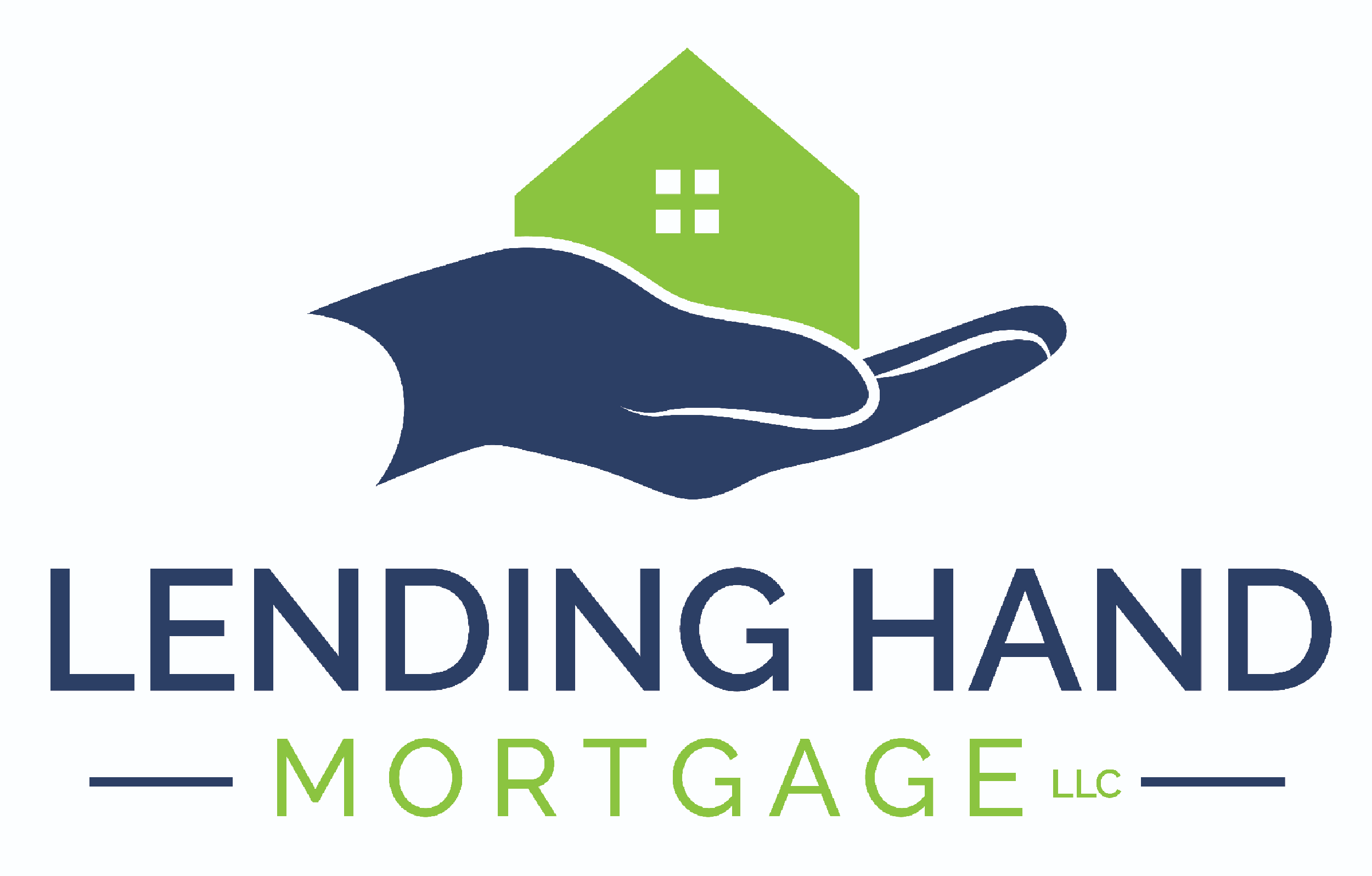 When you make the decision to become a homeowner, there is a series of additional decisions that you'll need to make before you reach that final goal and cross the threshold of your new front door. One of the most important decisions in that series is which type of mortgage loan you're going to pursue in order to buy the house.

There are several different types of mortgage loans, and it's useful to understand your options going in so that you can decide which one will be best for your financial future as a homeowner. The professionals you'll meet at Lending Hand Mortgage, LLC will certainly explain every choice you may have and help you decide which one will be the best for you.

If you choose to work with Lending Hand Mortgage, LLC. you'll discover what it means to have someone go the extra mile.
With the experience, know-how, and practical knowledge to help you navigate the world of mortgages, Lending Hand Mortgage, LLC. can find the match between your checklist and the best real-world solution for your needs.
It takes focus and a powerful eye for detail to provide quality for every client, time and time again. That's exactly what Lending Hand Mortgage, LLC. aims to do—all with the professional, upbeat attitude that makes for an enjoyable experience. To talk with Lending Hand Mortgage, LLC., dial (615) 859-5363.
Kevin Kenerson

Senior Loan Originator

Email: kkenerson@lhmtg.com

Cell: 615-390-7534

Office 615-859-5363

NMLS# 171733

Kristan Miller

Inside Sales

Email: kmiller@lhmtg.com

Cell: 615-491-6688

Office: 615-859-5363


If you've never bought a home before, a number of mortgage loan options can be overwhelming. Even if you have bought a home before, if it's been several years, then you might not remember everything you'll want to know before making a decision about which loan type is going to be best for your situation.

There's good news, though: it won't take long to get a handle on the different types of loans available to you and figure out which one best fits your circumstances. All thanks to experts, like Lee Barroll at Cardinal Financial, who are always happy to explain the differences between different kinds of mortgage loans and eventually support you when choosing the one most suitable for your finances.
"After 25 years as a Mortgage Loan Officer, I know how stressful a home purchase or refinance experience can be. I specialize in providing the knowledge that my clients need to feel confident and empowered during the process. Providing you with the mortgage financing options that meet your unique needs is my—and my team's—only job. We are only successful when you are. There is no such thing as a "dumb or silly" question. If you need more information, want to review part of your loan terms, or clarify details during the approval process, never hesitate to reach out to me or a member of my team."
Click here to visit Lee's website and start the application process!
Lee Barroll
Producing Branch Manager | Retail
NMLS #740662
615.243.1301
lee.barroll@cardinalfinancial.com